We Are Better Futures Foundation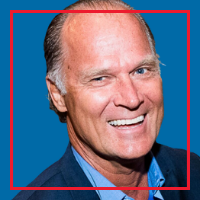 Richard Ohlsson
President
Co-Creator White Bus for Better Futures™ Programs
Ever since I was introduced to the White Bus Rescue Action, which took place in the spring of 1945, I have seen the positive impact on people from all walks of life affected by the White Buses - both in the past and the present.

My goal with Better Futures is to bring the symbol of the White Buses to students of all ages in the United States. To engage and inspire how we can all be Ordinary Heroes and make an extraordinary difference.

I just know it will greatly improve our planet for generations to come!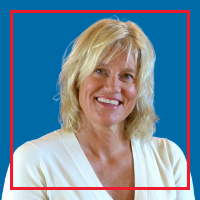 Bibi Ohlsson
Vice President
Co-Creator White Bus for Better Futures™ Programs
A jar of potato salad led to the rescue of thousands of Holocaust victims. It is a clear example that finding a way and small acts of kindness might turn into life-changing outcomes for thousands in need.

I hope the inspiration in the stories of the Ordinary Heroes in our programs can contribute to creating a ripple effect in our community - a ripple effect of wanting the best for others; empathy, inclusiveness, and compassion.

May it inspire you to find ways to use your strengths and greatest qualities to make a difference—one small step at a time.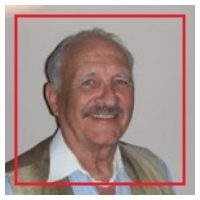 Martin Lakocinski
Board Member
"I first met Richard Ohlsson in Lund in 2016, at which time he introduced me to the Better Futures Foundation. I was impressed by the inspiration that had motivated him and Bibi to engage so completely in this project.

Also, the connection to the White Buses is something I strongly identify with, primarily through the activities of my late father during and after WW II. I am honored to receive an invitation to join the Board of the Foundation and hope to be able to contribute to the aspirations of this worthy cause."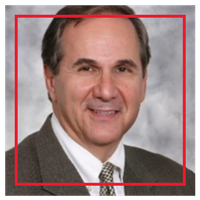 Neil Spirtas
Board Member
" After retiring from the Chamber of Commerce in 2015, my goal was to work on a few worthwhile causes, of my choosing. In a place, with my skillset, where I could really make a difference on a grand scale.
Shortly thereafter, I learned about the atrocities of the Ravensbruck concentration camp whereby Jews and non-Jews were persecuted for their gender, religion and political reasons during the Holocaust.
Due to the anti-Semitism in Europe at the time and to never have these heinous crimes aimed at mankind from happening again, I have gladly joined this most worthwhile educational endeavor!"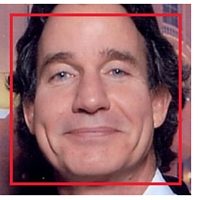 Uri Smajovits
Board Member
My passion for White Bus for Better Futures stems from being a child of two Holocaust survivors and seeing these amazing and brave rescue efforts gives me hope in humanity triumphing over evil.

Fast forward to today I feel inspired and privileged by the leadership of Richard and Bibi Ohlsson who have so whole heartedly championed this cause without having had any relatives lost in the Holocaust – their selflessness is heart warming and contagious!
©2006- 2023 Better Futures Foundation | BETTER FUTURES FOUNDATION, INC. IS A REGISTERED 501(C)(3) NON-PROFIT CORPORATION. A COPY OF THE OFFICIAL REGISTRATION AND FINANCIAL INFORMATION MAY BE OBTAINED FROM THE DIVISION OF CONSUMER SERVICES BY CALLING TOLL-FREE WITHIN THE STATE (1-800-435-7352) OR FROM THE WEBSITE: WWW.FRESHFROMFLORIDA.COM. REGISTRATION DOES NOT IMPLY ENDORSEMENT, APPROVAL, OR RECOMMENDATION BY THE STATE. REGISTRATION #CH20706